Bienvenidos a…

Literatura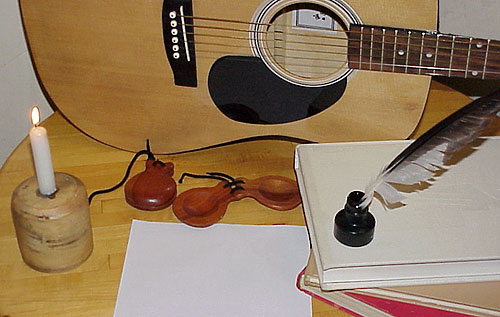 The AP Spanish Literature section of HablaFácil is a Spanish Program designed for higher level High School students. This course is intended to supply advanced learners with the guidance that they require to continue developing critical thinking ability. Students will employ language in a useful manner, improve their grammar, reading, and communication skills.
This will also begin to prepare students for an advance level of study. Students will be able to read, analyze and compare several authors that are included in the list for Advanced Placement Literature Examination.
This segment is designed to integrate the skills that students are expected to master in the classroom. Carefully selected activities have been created in which the student is able to interact, practice, and test his/ her own knowledge.
For complete information about the AP Programs, I recommend you to visit The College Board web site. Please click on their logo below to enter into their home page.